Hidromiel Odin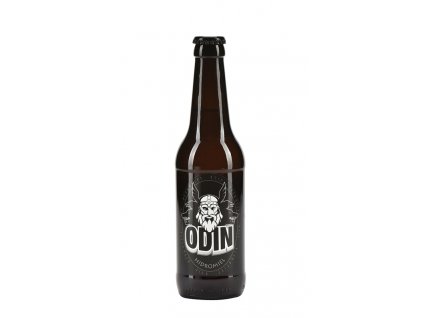 Hidromiel Odin - Mead Odin - 0.33 l

glass
Typical Spanish sparkling and refreshing mead. With 5% alcohol suitable for a summer party. Completely handcrafted production without sugar, dyes, flavors and preservatives.
Code:

ES0201B
Hidromiel Odin - Mead Loki - 0.33 l

glass
Unique Spanish mead thanks to its rich red and fruity color, but without fruit or artificial color. It will give you an interesting perspective on life and show you the diversity of mead and its ability to revitalize the mind, soul and palate.
Code:

ES0202B
Page 1 of 1 - 2 items total