Ludvík Svítek
Meadery from Primdské podhradi with a tradition since 2002.
Mr. Svítek has long experience with his own beekeeping production and quality processing of beekeeping products since 1970. However, the production of mead started only in 2000 and is now produced mainly from flower honey from his own hives.
The production process takes place in a natural so-called "cold way", which means that the mead is not heated. Thanks to this natural fermentation process, "Medovina z Podhradí" retains all the beneficial substances contained in both honey and herbs, which are added to some species. Alcohol (14%) is formed spontaneously during the fermentation process from honey and therefore it is not necessary to add any refined sugar or fortify the final product. The high quality of mead is due not only to the slow fermentation process (lasting weeks), but also to the subsequent aging of several years.
Mead is one of our less sweet drinks and it is recommended to be served chilled. For heating are best variants with cinnamon or herbal.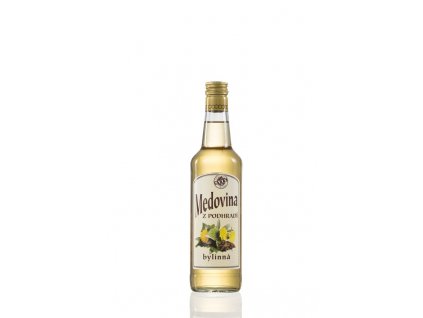 Code:

CZ1102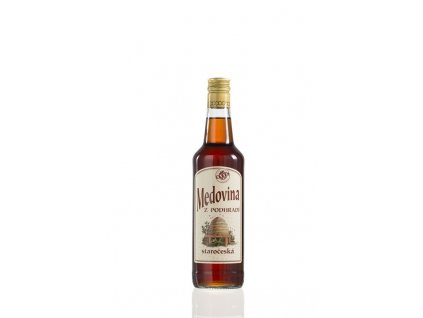 Code:

CZ1109
Page 1 of 1 - 2 items total